Demo Reel: Stop Motion Set Dresser & Fabricator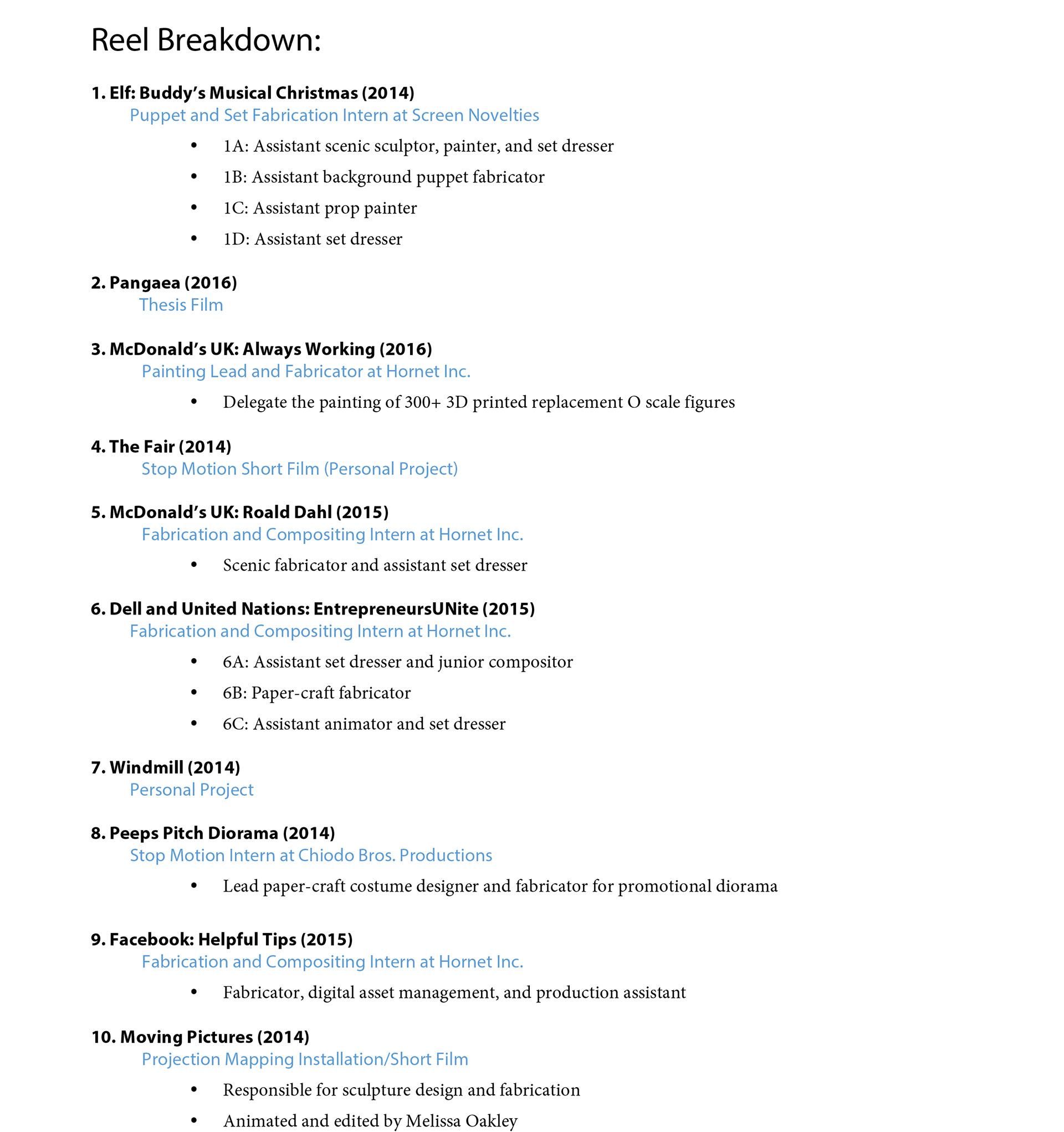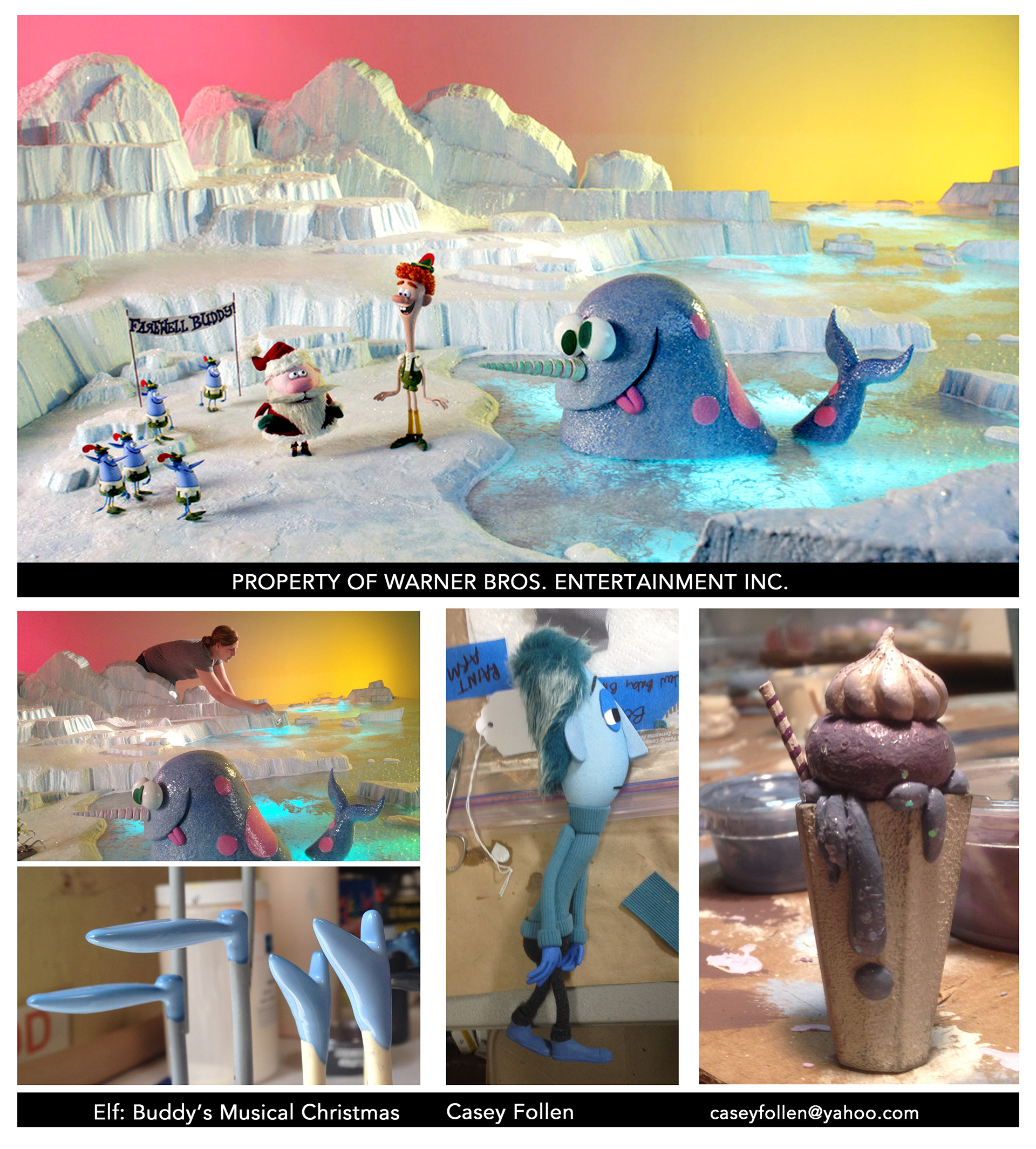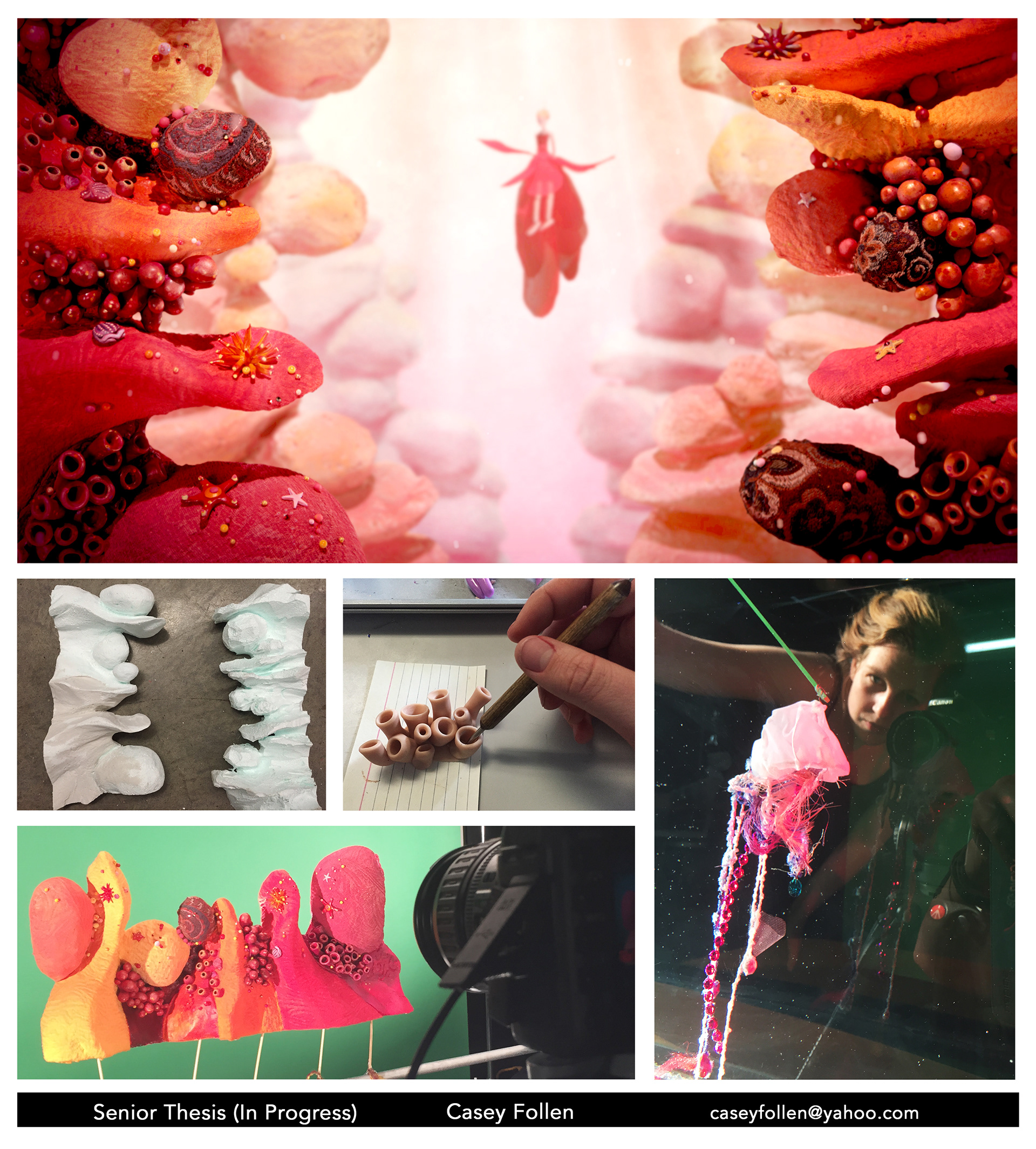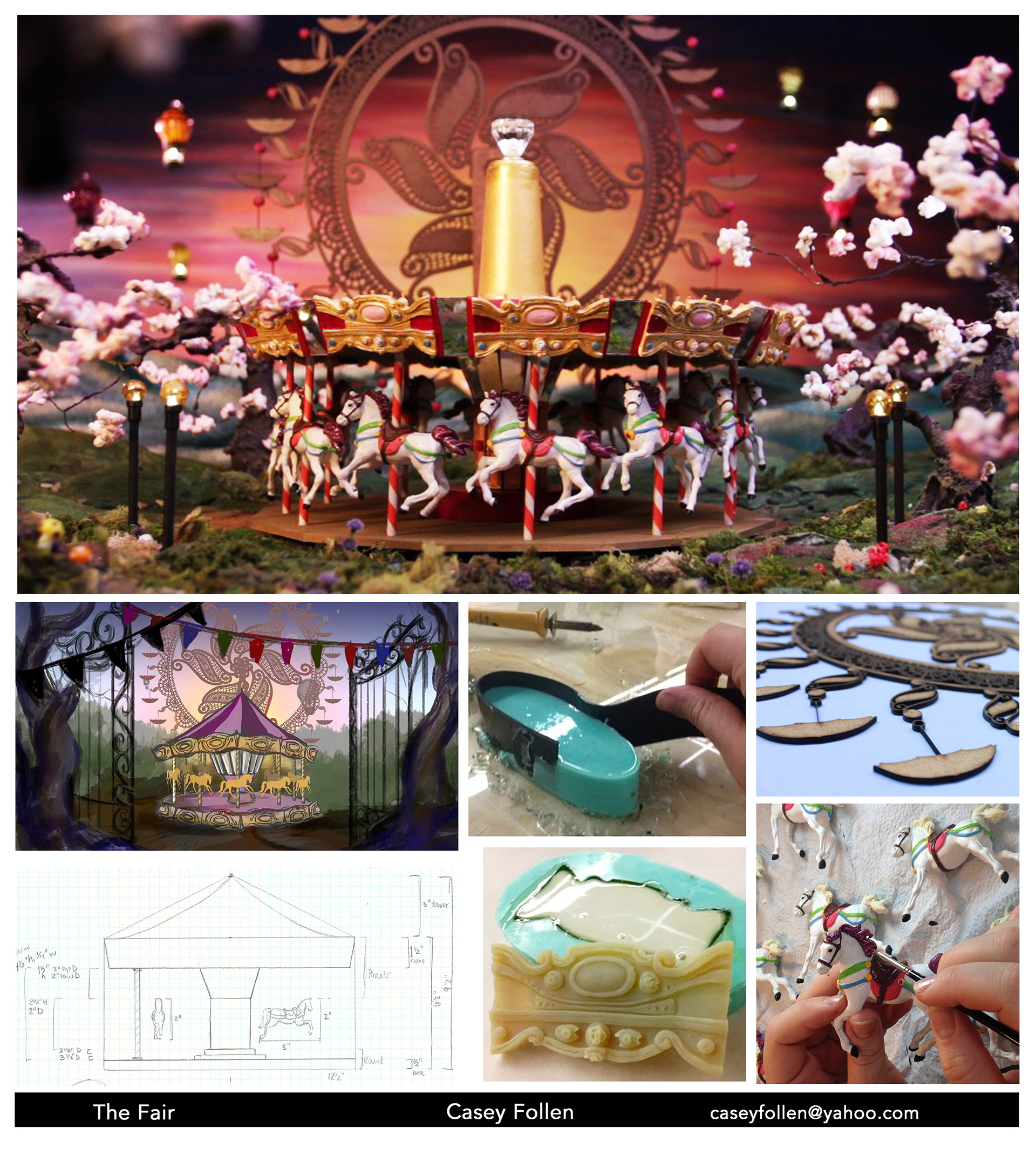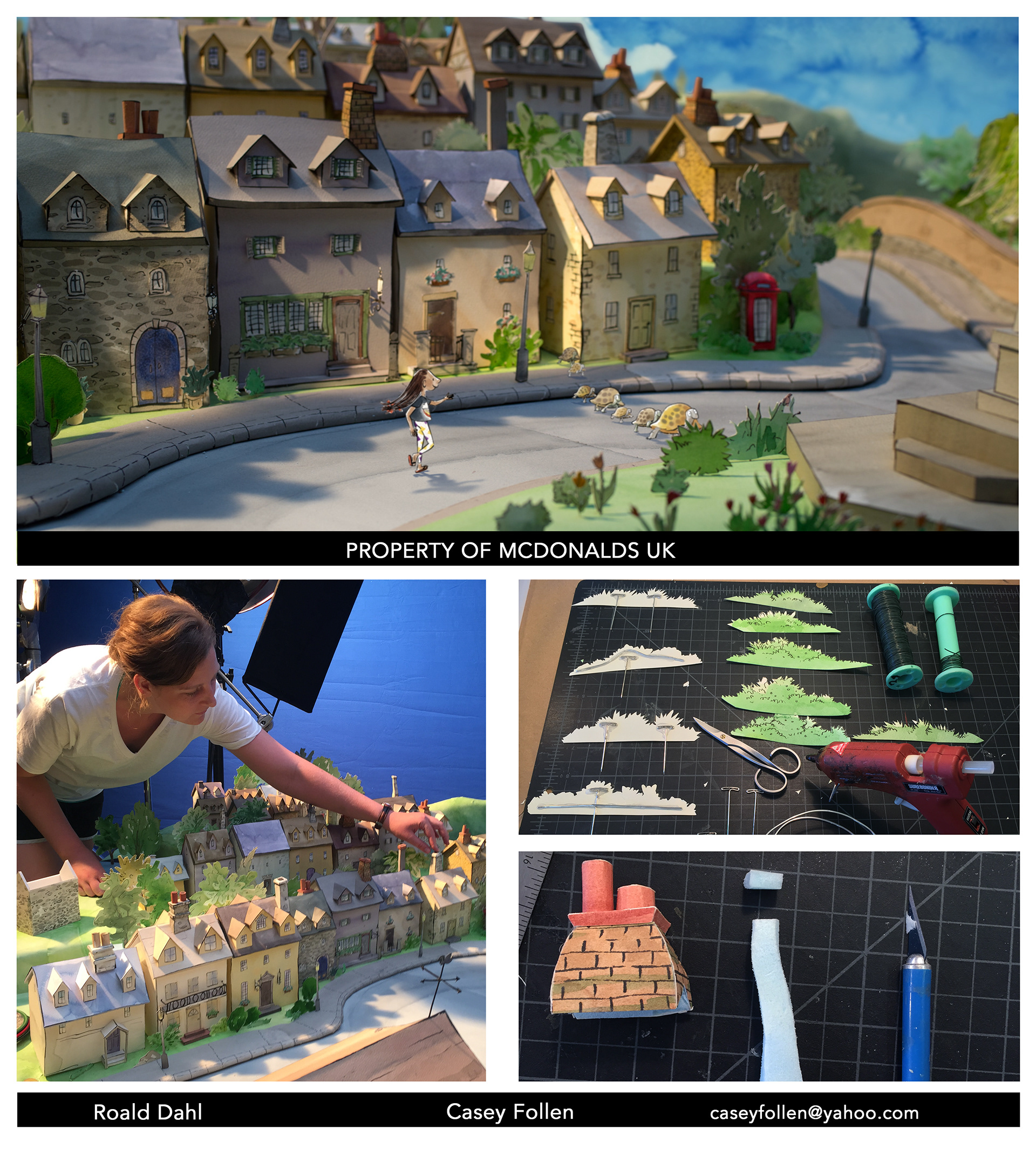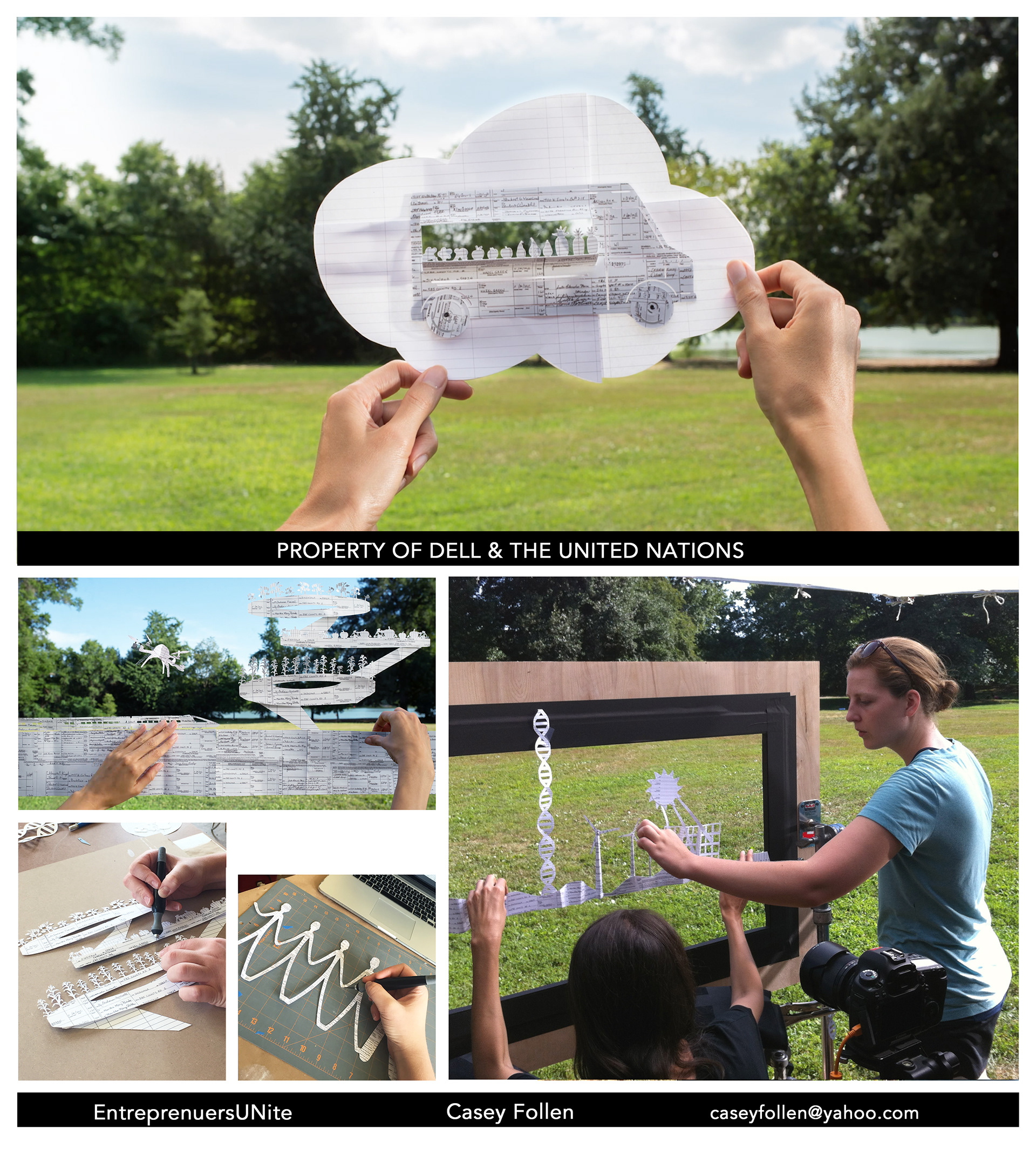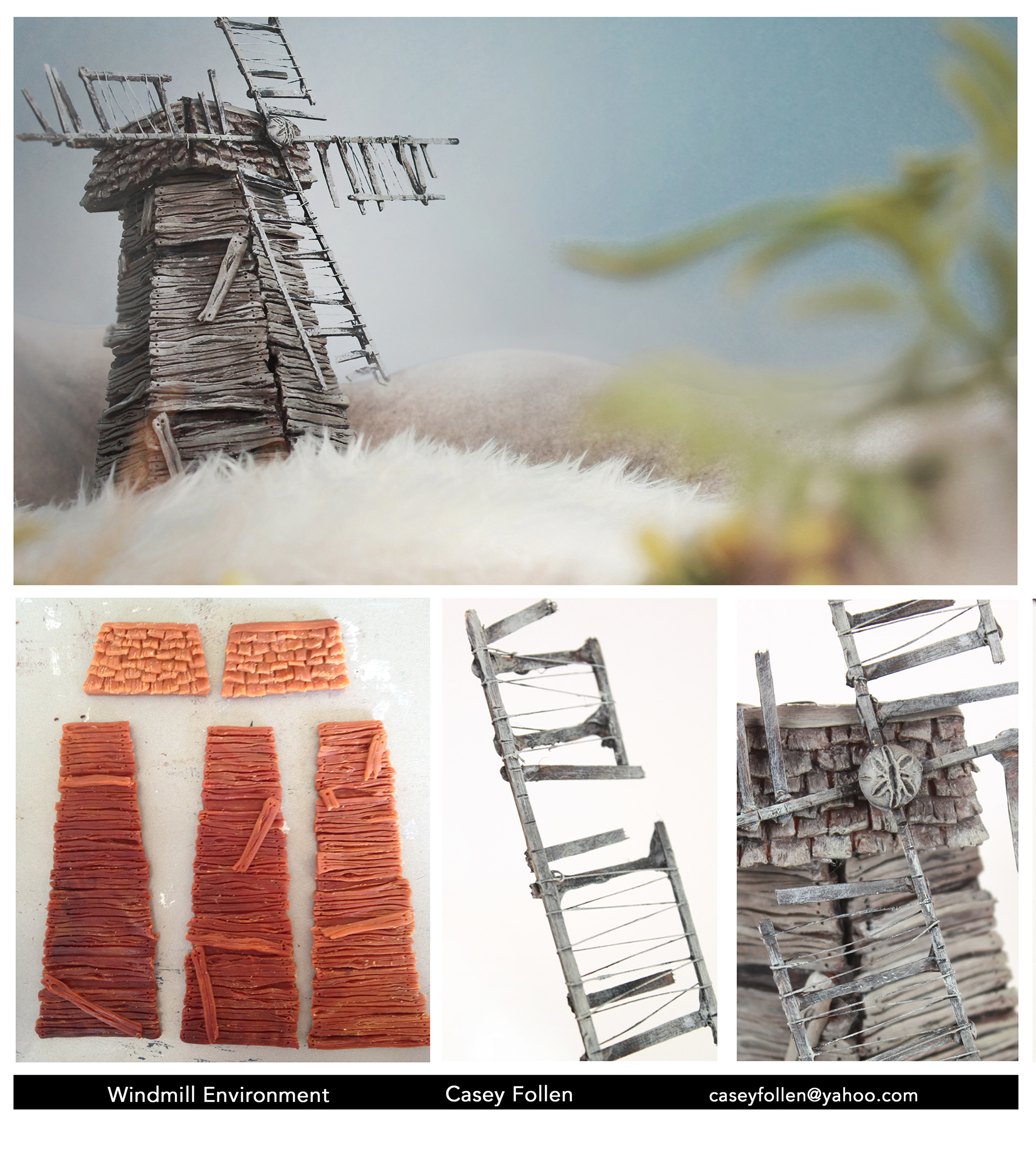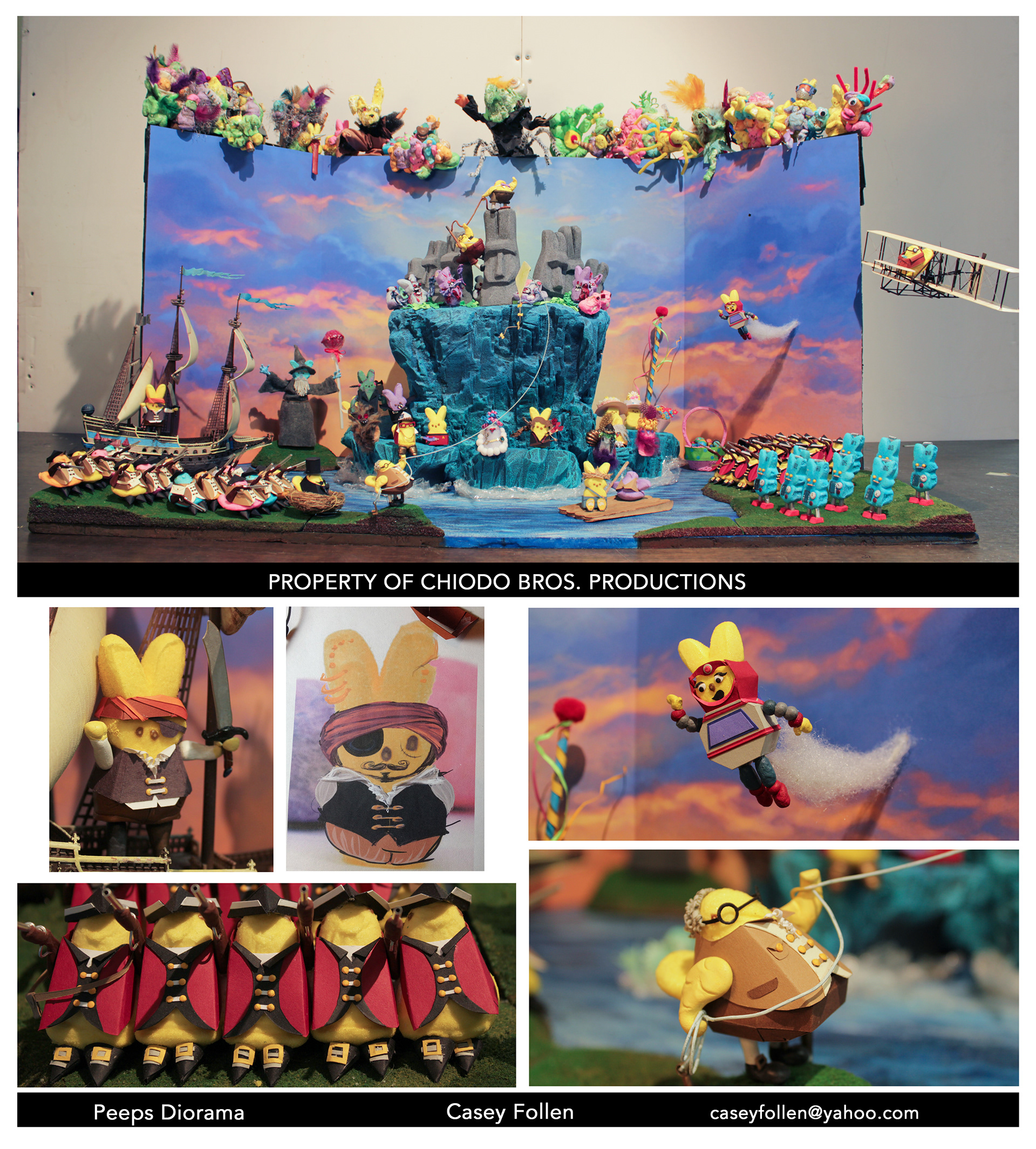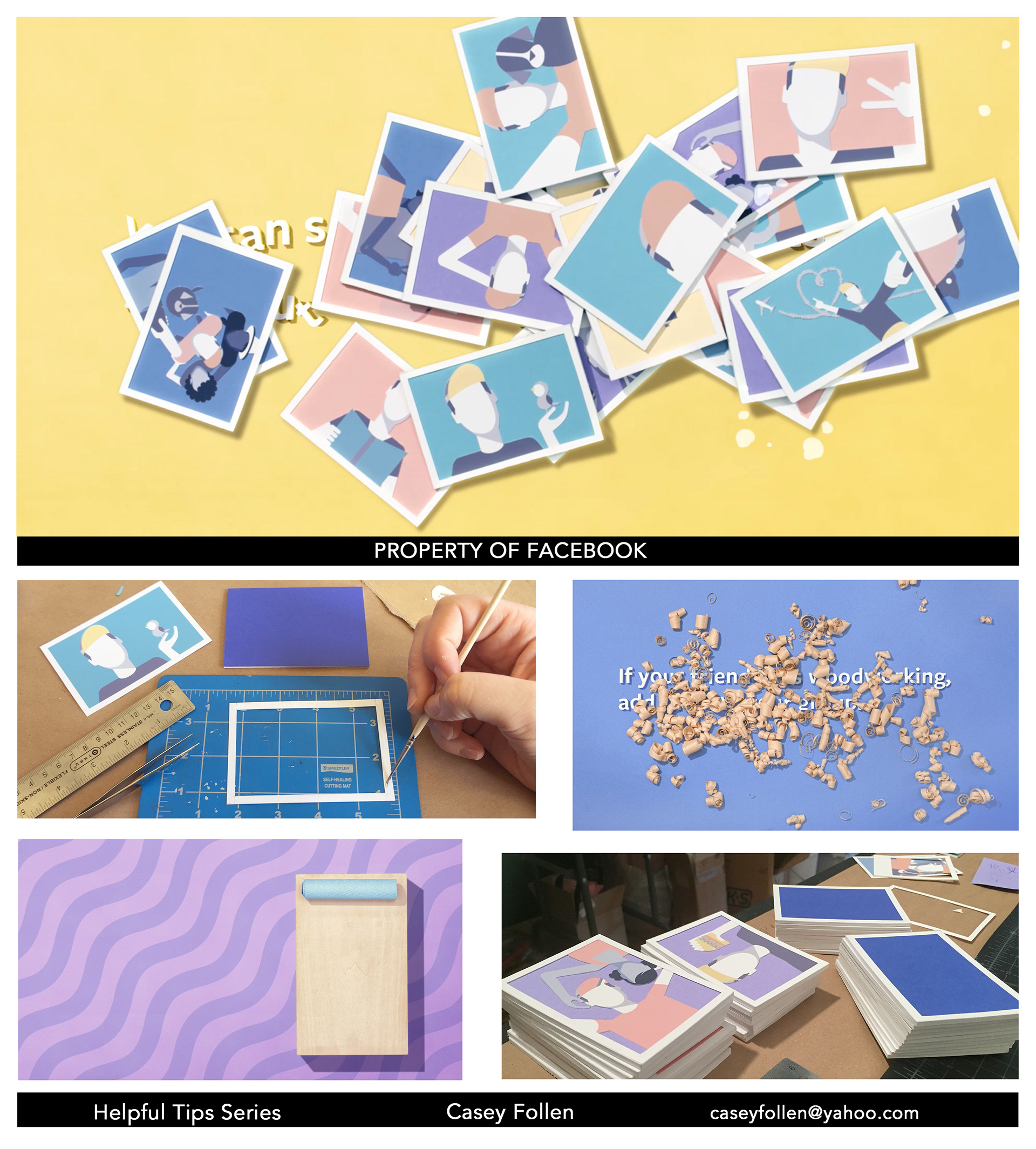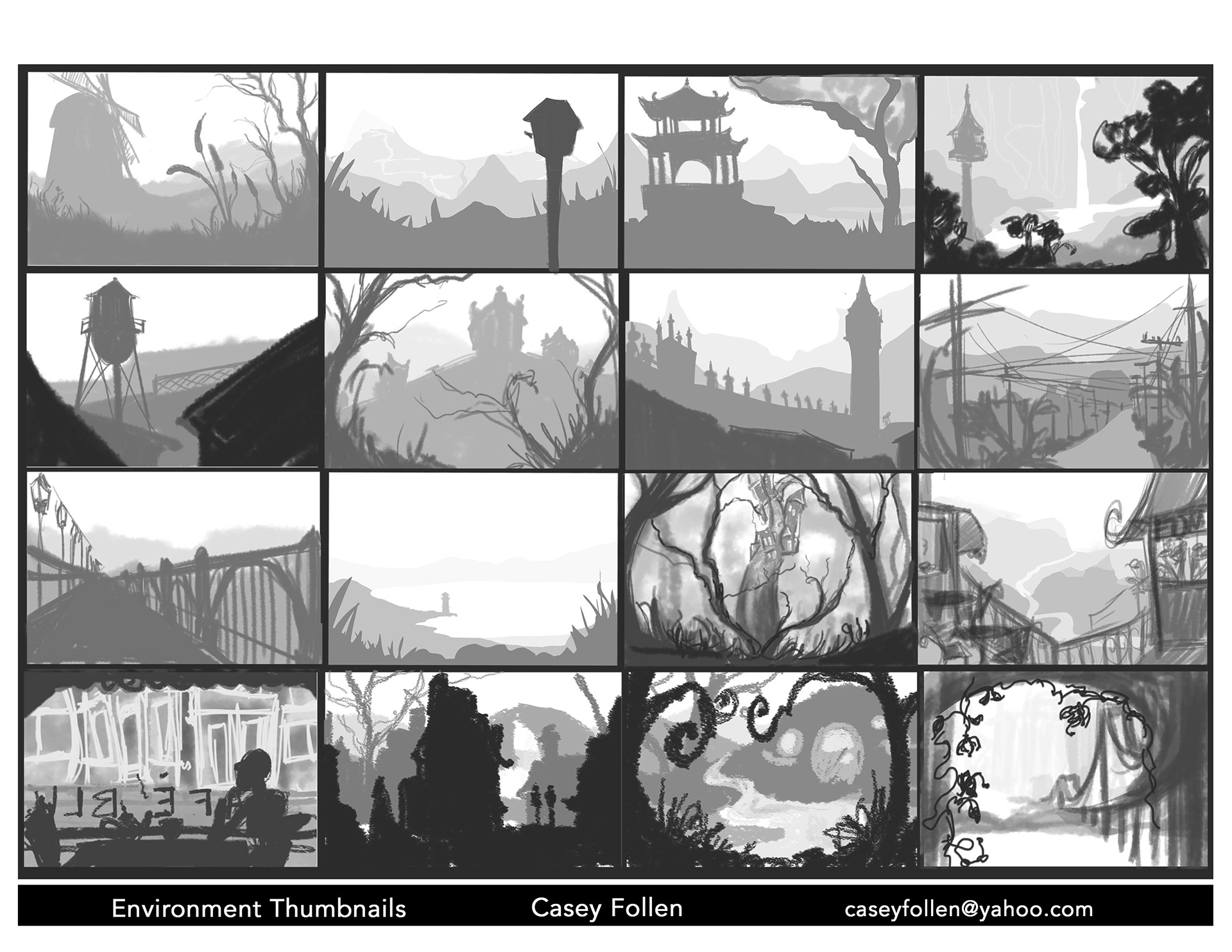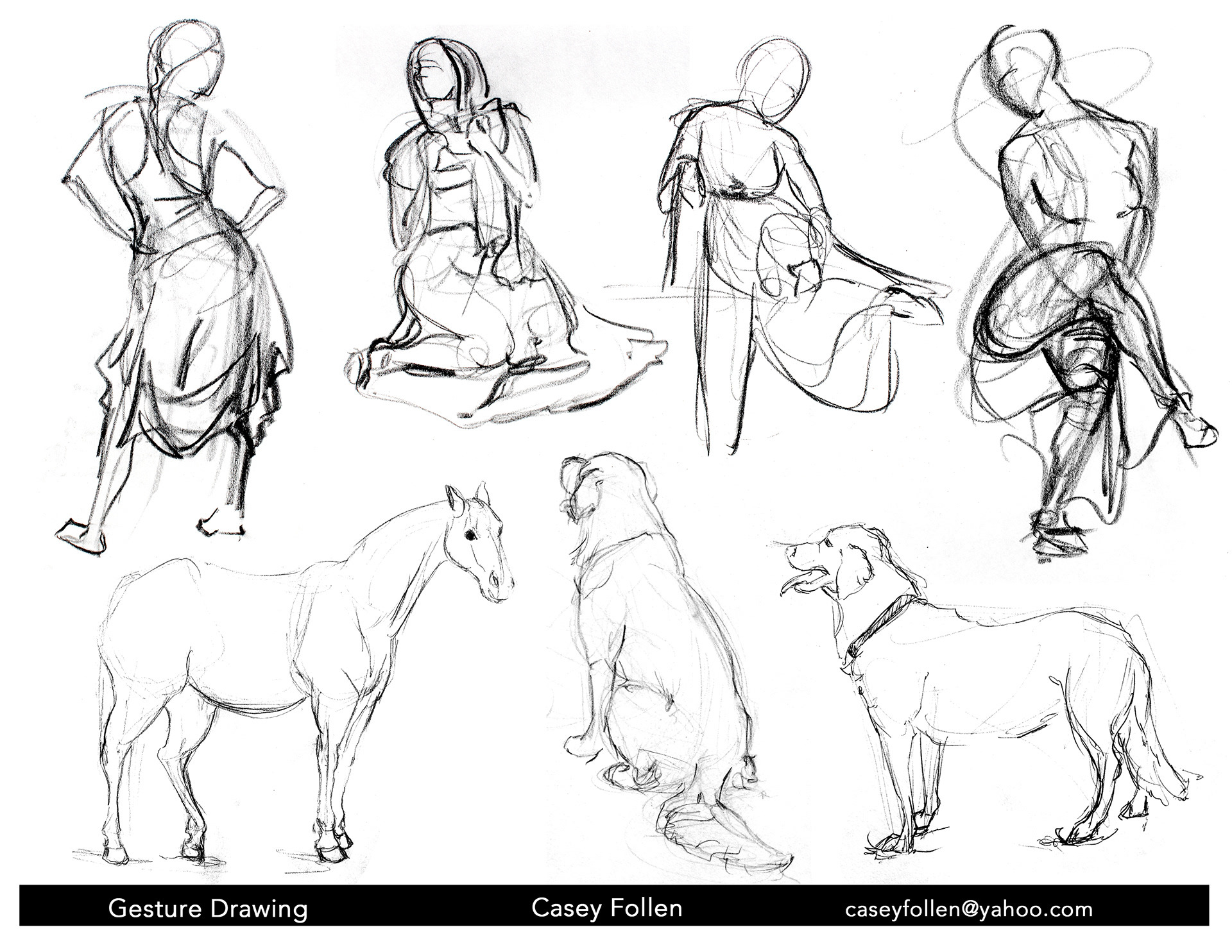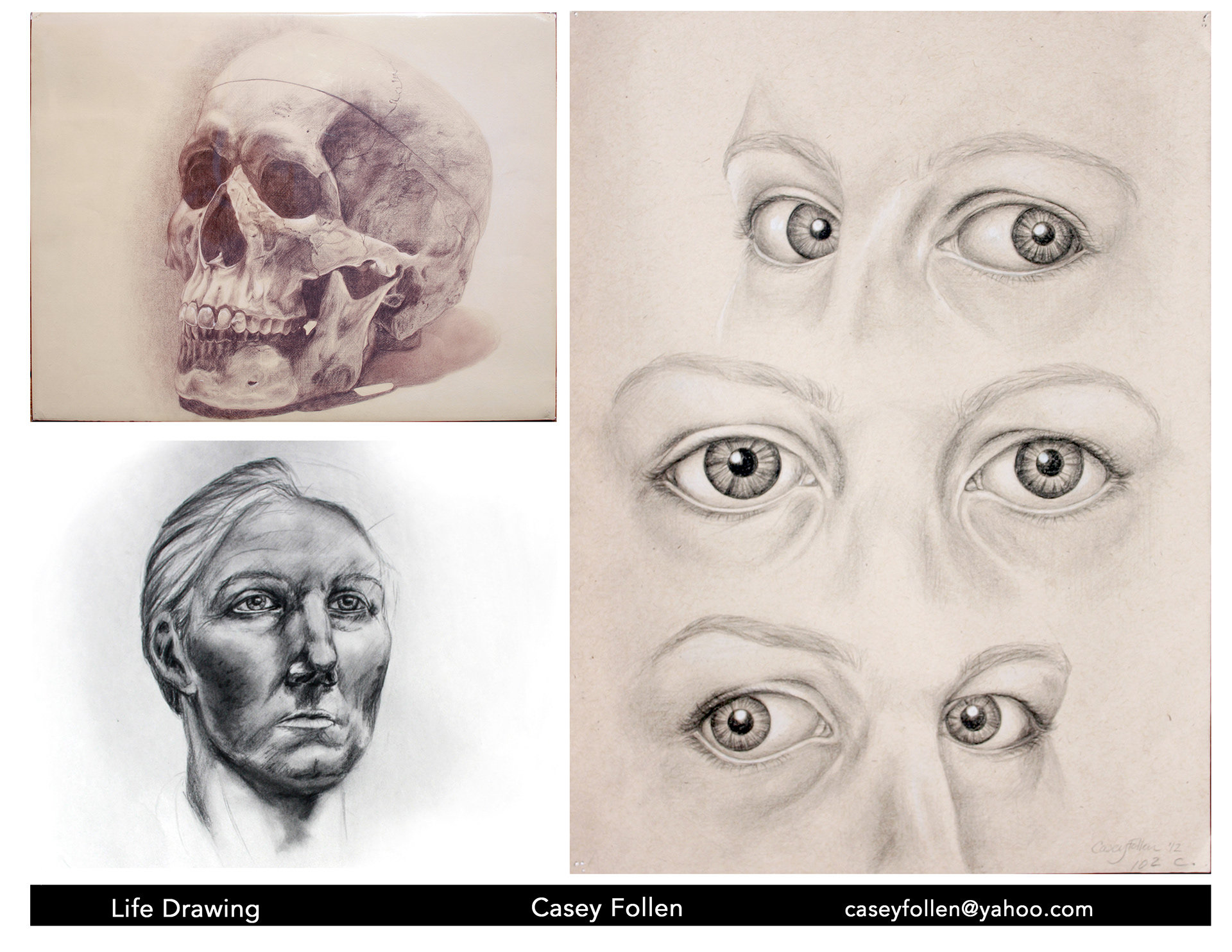 Thank you for viewing my portfolio! As you can see, I'm always up something new, so check back soon for new projects and updates. 
I have recently completed my senior thesis film and kept a production blog. Although the film is not available yet, the blog is—please click 
HERE
to view the blog.
I can be contacted by email: 
caseyfollen(at)yahoo(dot)com